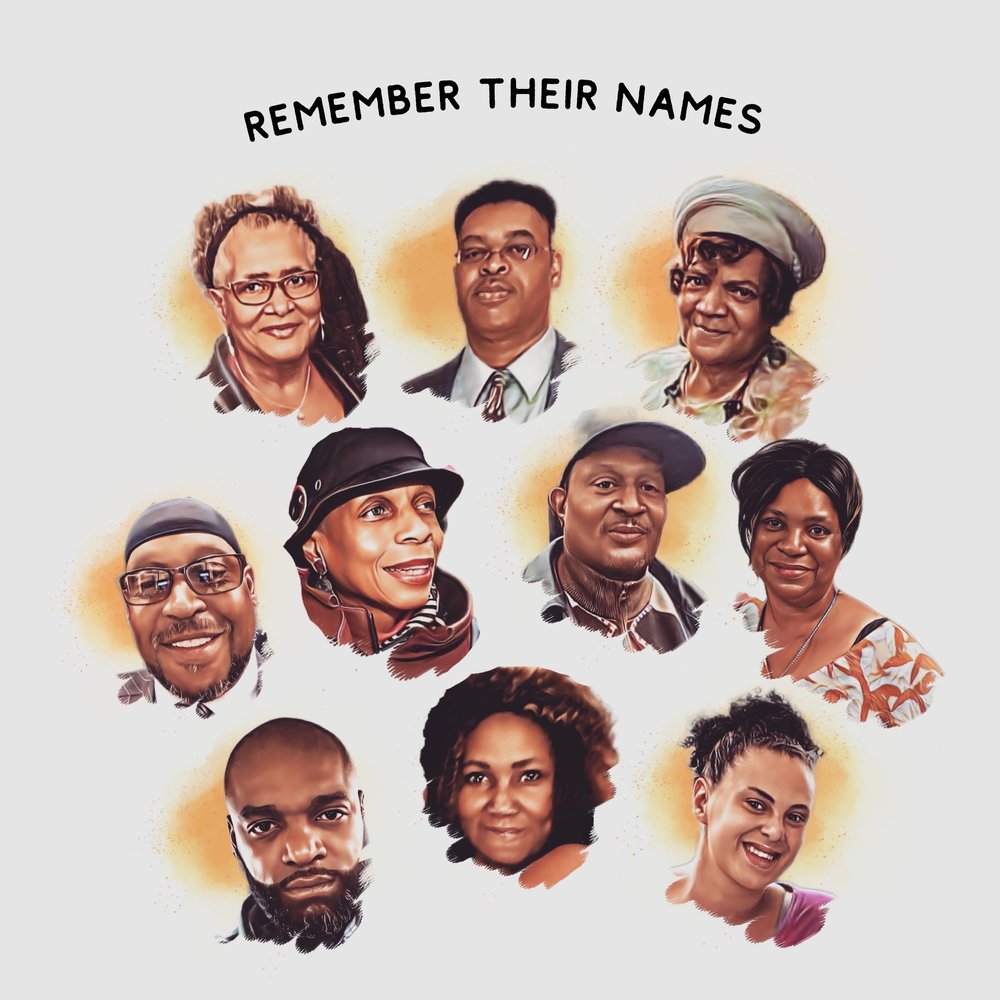 Our hearts are broken as we reel from the news of another mass shooting in America, this time in Buffalo, NY, on May 14. It is clear from the news reports that this horrifying act was a case of racially motivated violent extremism clearly intended to target the Black community. In an alleged manifesto posted before the attack, the suspect also directed intense hatred toward the Jewish community. We grieve for the victims and families involved, we are outraged that this can happen in our country, and we are deeply saddened that one hateful act could claim so many innocent lives.
This past weekend also saw additional shootings in Texas and California. Racially motivated hate crimes and acts of violence continue to terrify our nation, and we know that the news of these events profoundly affects everyone at Telecare, especially those who are members of the targeted groups.
We must continue to uphold our belief in the inherent value of our diverse communities. We must continue to stand up and speak out against injustice and intolerance. Our mission is more vital than ever; as our nation suffers from this epidemic of hate and violence, mental health services are essential. Although it can be daunting, our work is a critical and powerful force for health and wholeness. What we do matters, especially in the wake of tragedies like Buffalo.
By working together with our values of dignity, respect, humility, and kindness, we will continue to make a difference.
- Telecare Executive Team