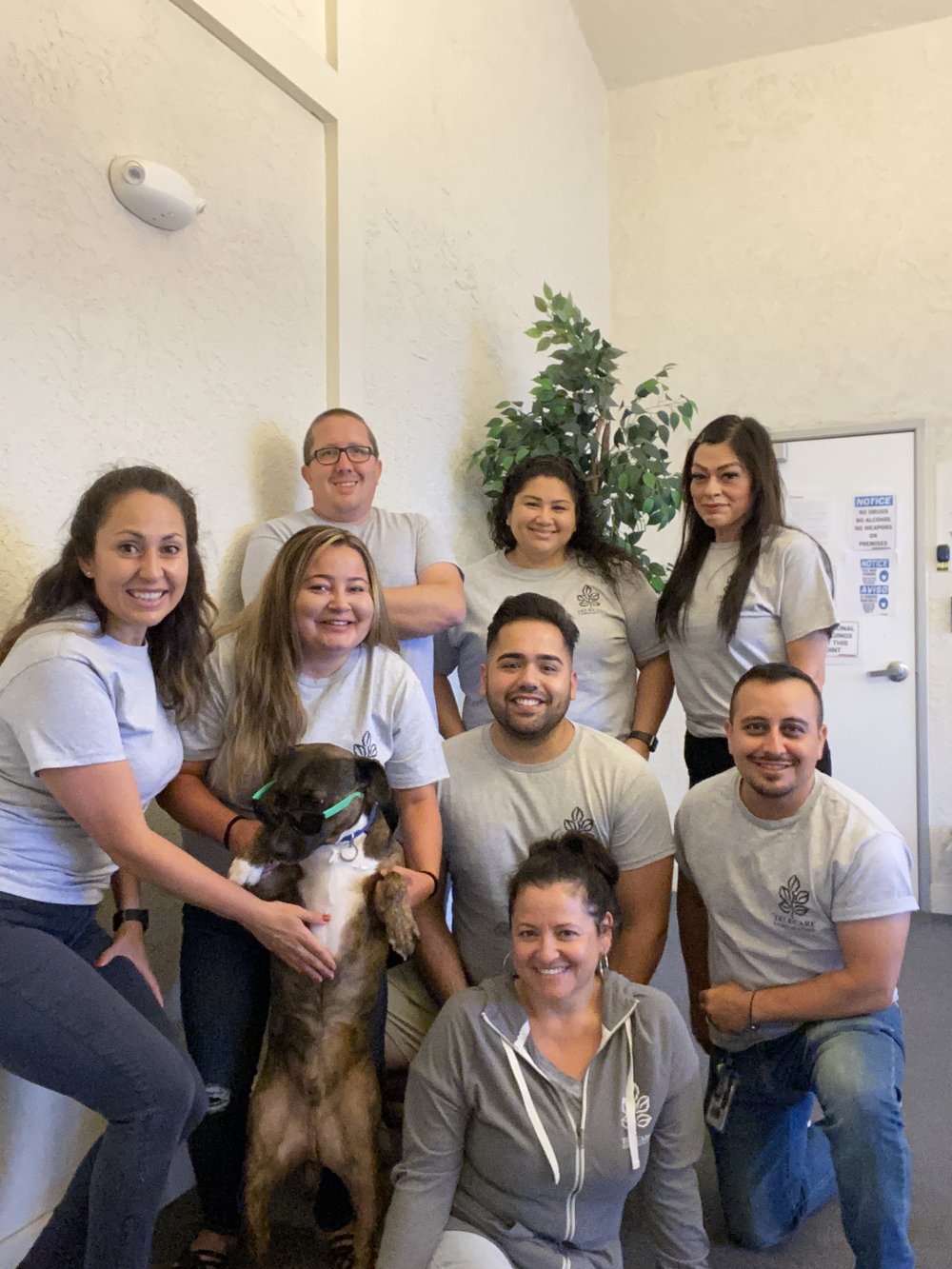 Telecare's VISTA/VOICE team has worked hard to cultivate a healthy and supportive work environment. The program is dedicated to reinforcing positive mental health by celebrating its clients, staff, and achievements. When teams work together to collectively achieve goals, their foundations are strengthened.
This year's theme for Mental Health Awareness Month is "Together for Mental Health.." By focusing on positive aspects of mental wellness, the program can prioritize a more nurturing and uplifting environment where everyone can feel supported and valued. This allows staff to have a healthy work-life balance while giving them the space to take care of their well-being.
Telecare loves that the VISTA/VOICE program has embodied this year's theme for Mental Health Awareness Month throughout their facility. We love that you support staff's mental well-being and celebrate your clients' progress!