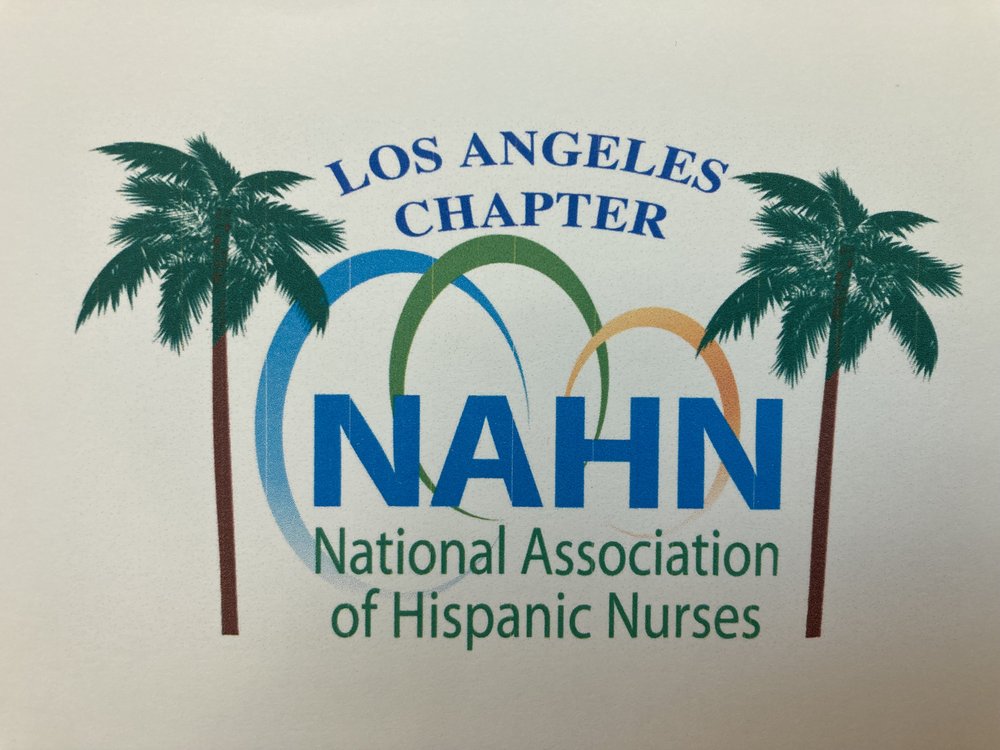 We serve a very diverse population of people here at Telecare, and we believe this only strengthens the quality of care we can provide. Our staff members come from all sorts of different backgrounds, allowing us to be more inclusive, welcoming, and culturally sensitive in our care.
The Los Angeles National Association of Hispanic Nurses (LANAHN) held a Building an Engaged Global Community through Advocacy in Action event on June 10. Telecare had the fantastic opportunity to meet many talented nurses at the event. We are grateful to connect with amazing people dedicated to providing outstanding care.
The event focused on finding ways to work together to make a difference in our communities. By coming together and sharing our unique perspectives, we can create powerful partnerships to create change. Participants learned how they could advocate for the issues that matter to them and engage others to join them in action.
The LANAHN is the only national organization representing Latino nurses. LANAHN is actively advocating for Hispanic nurses and promoting the health of Hispanic communities on local, state, regional, and national levels. By providing mentorship and networking opportunities, LANAHN supports Hispanic nurses as they develop their careers and work to impact the healthcare profession positively.
At Telecare, we know that diversity makes us stronger. We appreciate opportunities to participate in events that support inclusive environments for all current and future staff members!
Learn more about our services and approaches at
Explore Jobs