This year, Telecare Los Angeles Service Area 4 started a new monthly tradition — honoring a different culture. To kick it off, staff and clients came together to celebrate Black History Month. They shared inspirational quotes, hosted a picnic, and enjoyed good conversations with everyone in attendance.
To support this initiative, the program plans to share educational content, important resources, foods, books, songs, and traditions to create meaningful conversations in a welcoming and inclusive environment.
Stay tuned for more monthly updates from this program as they continue to learn and grow!
---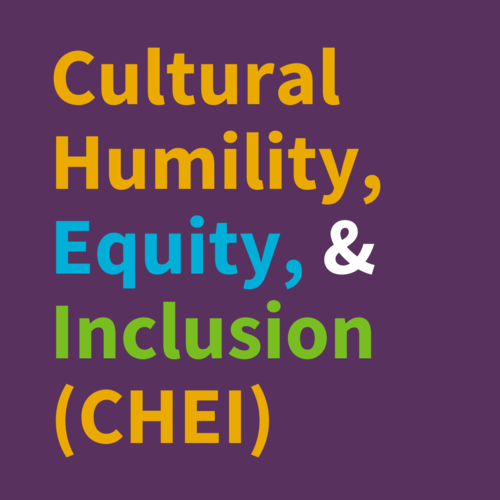 Telecare is committed to advancing cultural humility, equity, and inclusion (CHEI) at all levels of our organization. We lead with our deepest values to advocate for change on a broader scale — and transform our own system of care to reduce inequities and healthcare disparities while increasing our accountability, transparency, and inclusiveness.
The information shared in these posts is intended to be a resource for staff to learn more about important topics relevant to our CHEI commitment. Each month, we will focus on a different topic and share resources for further learning. If you have a topic, resource, story, or feedback you would like to share, please contact the Communication Team at communications@telecarecorp.com.