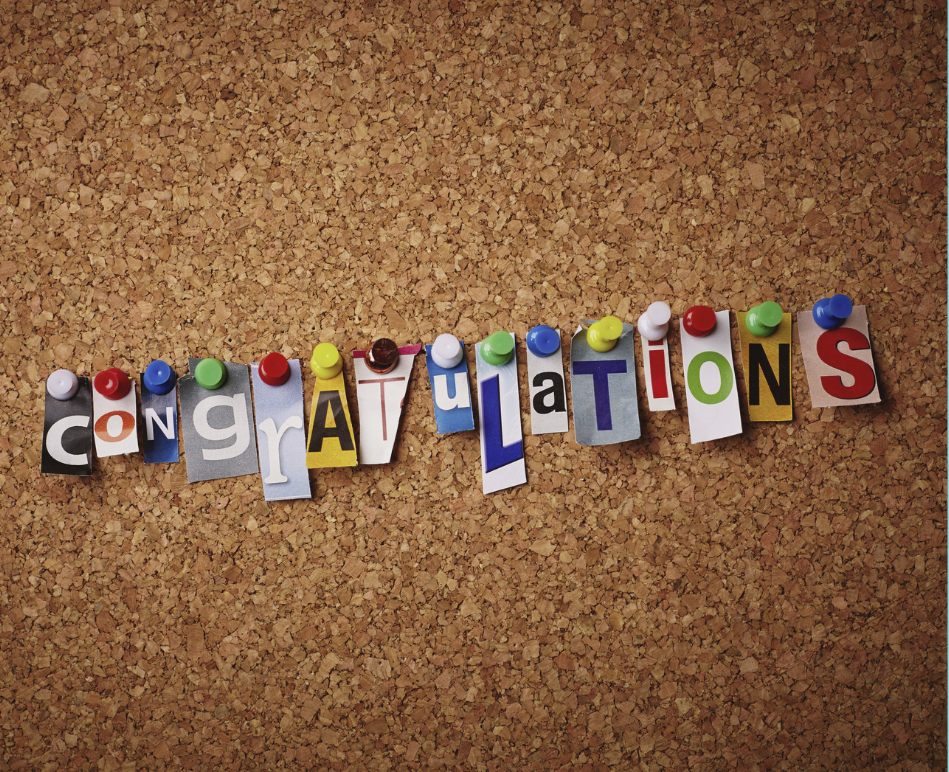 We have some fantastic success to share from one of our programs in sunny Southern California!
In a meeting with the public safety group in San Diego, the probation office, the public defender's office, the district attorney's office, and the court reviewed the data collection process for behavioral health court (BHC) diversion. At the end of the call, they shared their appreciation for Telecare's BHC program and noted that the BHC is the highest performing and strongest collaborative partner they have in San Diego County.
The Judges and Psychiatrists Leadership Initiative gave them a shout out in their recent e-newsletter. They thanked the BHC for being organized, for providing excellent services to members, and for adhering to a high quality of customer service.
So many individuals have poured their hearts and souls into this program to make it as successful as it is today. We are so grateful for this wonderful team!