As the approved vaccinations for COVID-19 become available to Telecare staff and residents, we want to take a moment to thank all of those who have gotten us this far.
To our staff, THANK YOU for all of your hard work during this pandemic. You were on the front lines during an unimaginable time, providing important services to some of the most vulnerable populations. You truly are our heroes.
To our county partners and customers, thank you for all of the hard work you have put into managing the vaccine rollout. We are so grateful that our staff are able to receive the vaccination so they can continue doing amazing work with GREATER peace of mind.
To celebrate this milestone, staff are sharing some of their best snapSHOTS as they receive their vaccinations!⁠
Telecare's vaccination program is voluntary for all staff. For the most up-to-date COVID-19 vaccine information and Telecare's implementation, go to https://www.telecarecorp.com/covid-vaccine.
Alameda County, CA
Alameda County, CA
Alameda County, CA
Administrators, RDOs, Management
John, Administrator, Alameda County, CA
Toby, Administrator, Pierce County, WA
Cynthia, RDO, Ventura/Santa Barbara County
Anthony, Sr. Facilities Manager
Janet, Administrator, King County, WA
Dr. Traci E. Powell, VP, Chief Professional Practice Officer
Marcelo Cavalheiro, Regional Director of Operations
Kern County, CA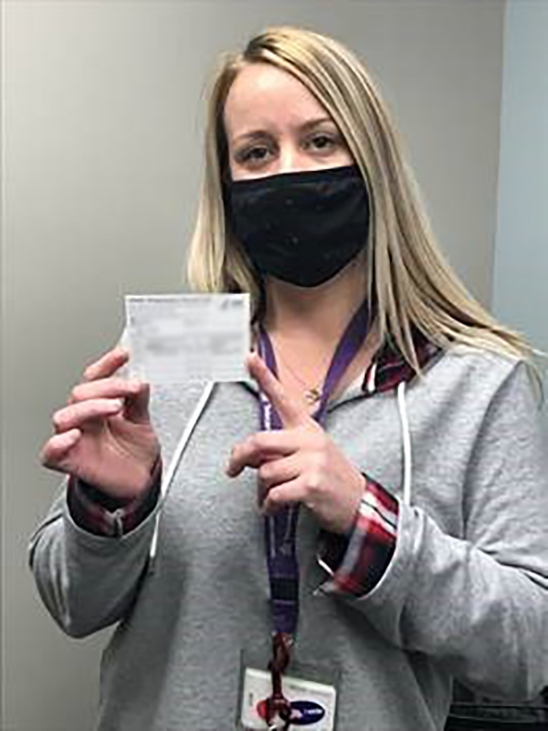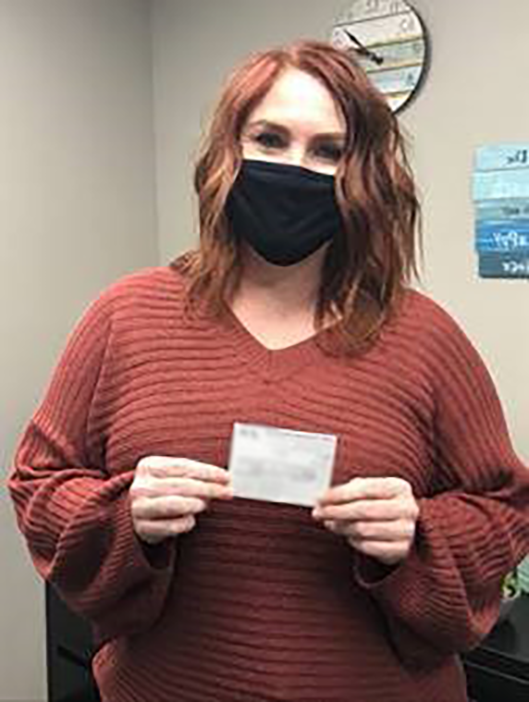 Alameda County, CA
Horizon View MHRC
Ventura, CA