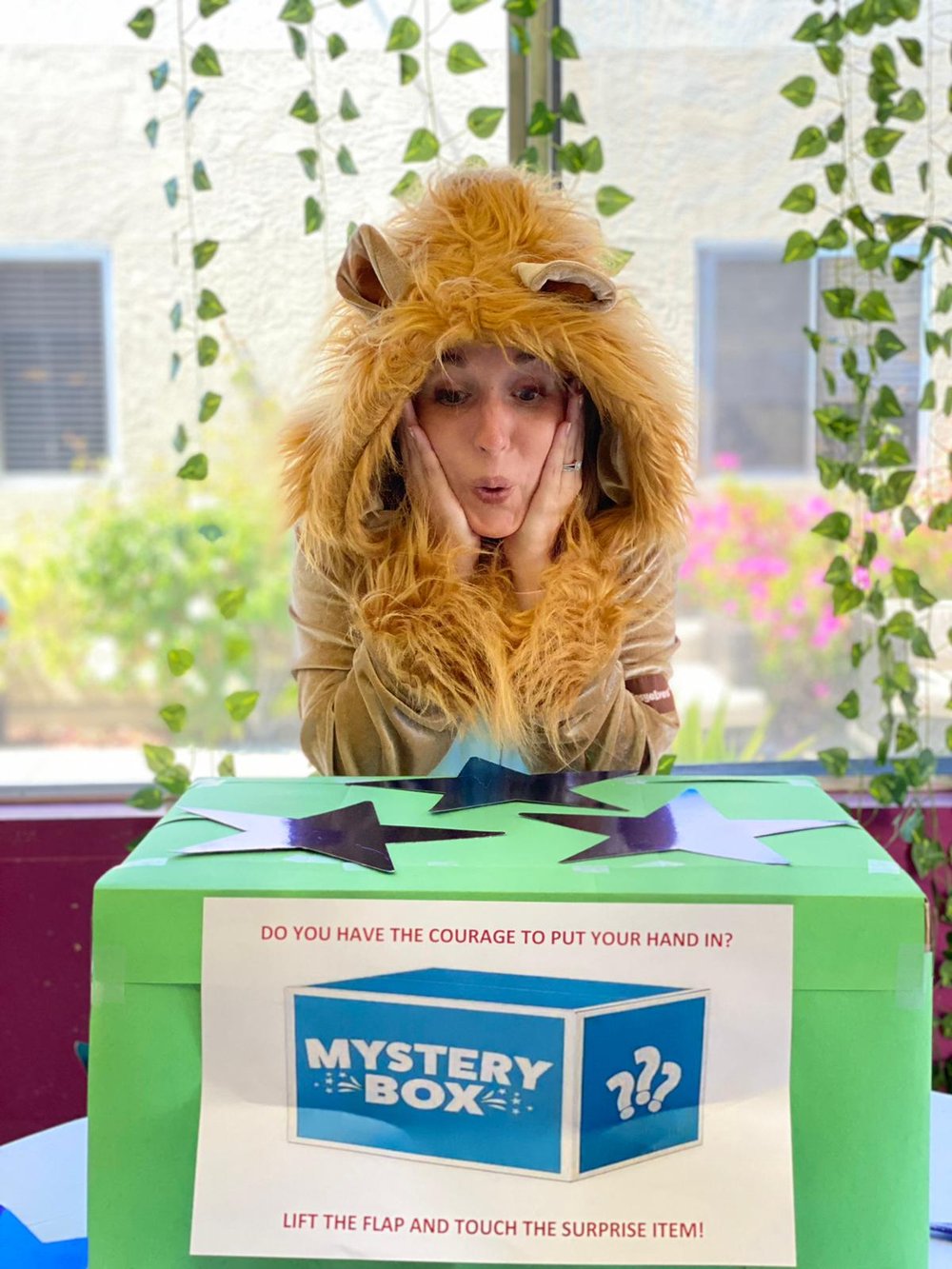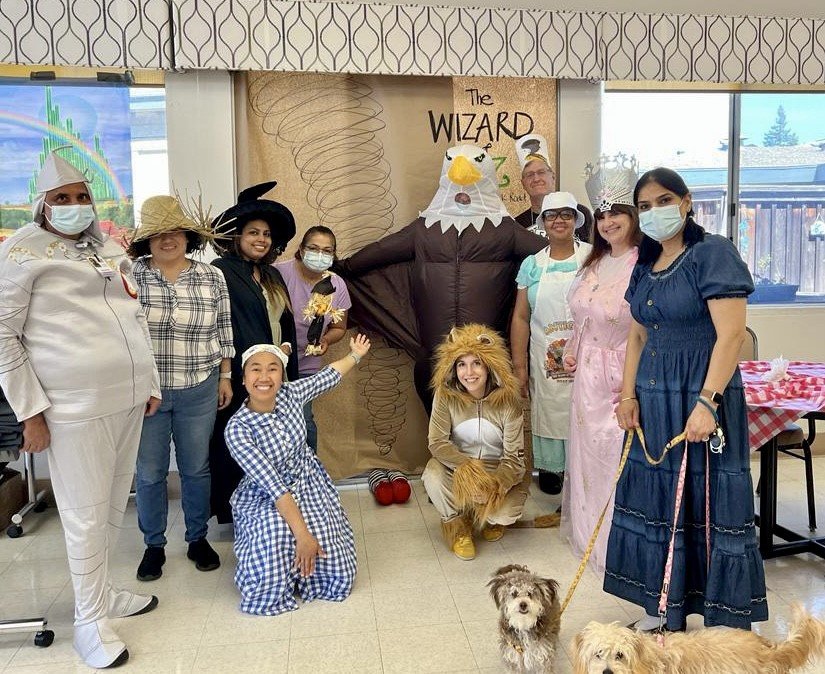 Telecare's Morton Bakar Center proudly celebrates its hardworking staff during National Skilled Nursing Care Week. This week-long celebration recognizes the dedication and compassion of our healthcare professionals. The program embarked on an exciting journey across the United States this year, taking inspiration from iconic cities and regions and bringing their distinct flavors and cultures to life within the facility.
Monday started with a tribute to the great city of Detroit, featuring Mo-town music, sing-alongs, dancing, and mouthwatering Detroit-style hot dogs. Tuesday transported the program to the enchanting realm of Los Angeles, where Hollywood stars adorned the facility, accompanied by appetizing Mickey Mouse-shaped brownie sundaes.
Wednesday embraced the spirit of Kansas with Wizard of Oz-themed games to discover one's heart, brain, and courage, complemented by delicious Kansas City BBQ. Thursday brought the lively ambiance of New Orleans, complete with Mardi Gras royalty and flavorful jambalaya. Finally, on Friday, the program culminated with a grand finale inspired by the bustling energy of New York City. Staff enjoyed the company of "tourists" visiting the Statue of Liberty while savoring authentic NY-style pizza.
Throughout the week, the program engaged in activities around the national theme of Cultivating Kindness. From nominating each other for Hollywood stars on the Morton Bakar Center Walk of Fame to creating a kindness chain that encouraged acts of compassion and goodwill, staff exemplified the power of kindness in transforming lives.
Community events like National Skilled Nursing Care Week are vital to Telecare's commitment to providing exceptional care as they give a platform to recognize the remarkable contributions of our staff and the positive impact they have on the lives of our residents. These celebrations cultivate a sense of unity, teamwork, and appreciation within our skilled nursing facilities, creating an environment where compassion and care thrive.
We extend our heartfelt appreciation to Morton Bakar Center for their unwavering dedication and enthusiasm in making National Skilled Nursing CareWeek a resounding success. Their commitment to growing kindness and creating a passionate community exemplifies the Telecare spirit.