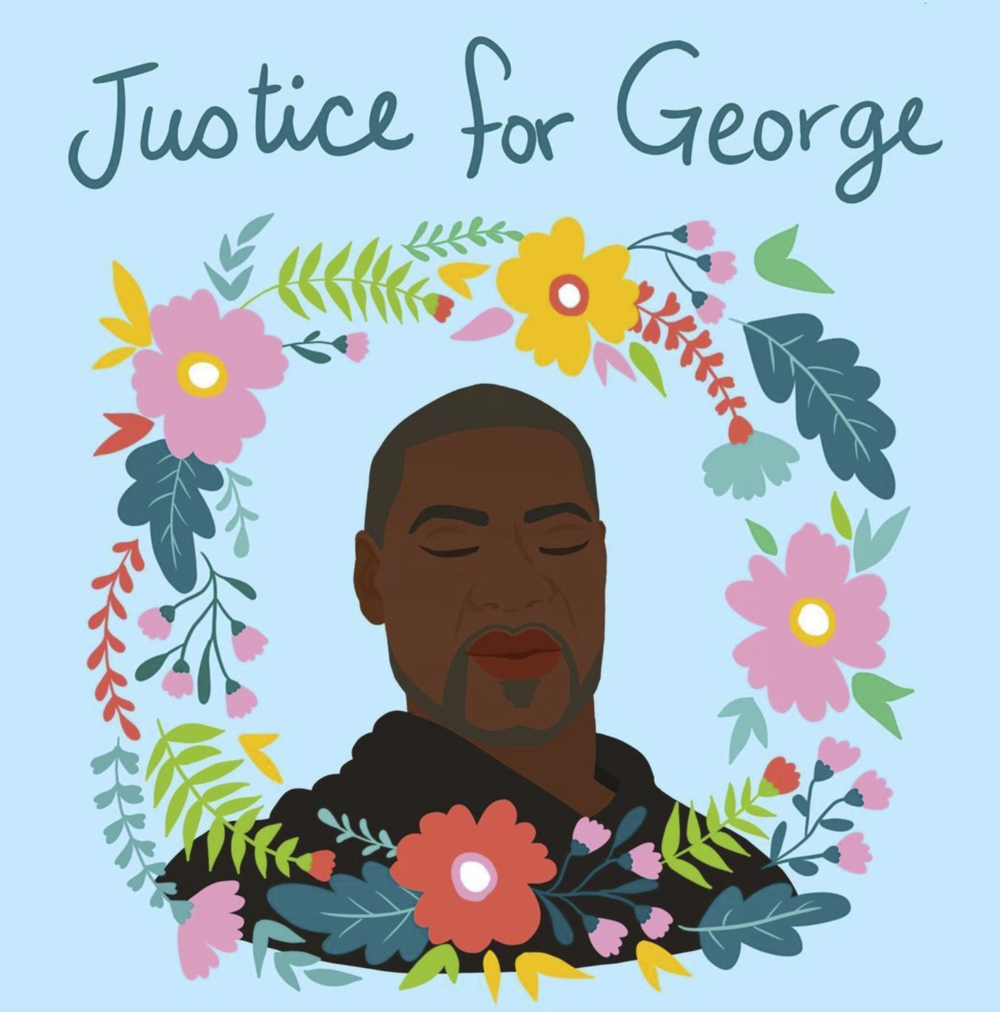 Telecare believes in dignity and respect, humility and diversity. We believe in growth, uniqueness, potential, and kindness. And we believe that every person matters. George Floyd mattered. We believe his death at the hands of Derek Chauvin was an unjust act of violence and it shook our entire country. Millions of people took to the streets to raise their voices and call for justice.
On Tuesday, April 20th, the jury declared that Derek Chauvin was found guilty on all charges. This verdict is a huge step towards the goal of racial justice and accountability.
However, it does not bring George Floyd back, and it does not solve the problems we continue to face today. It does, however, give us hope that we can continue to make progress in this work together, to dismantle racism and inequality, to make the world a better place for all of us.
We grieve for the life of George Floyd, and our thoughts are with his family and loved ones. We honor his memory by continuing to look within Telecare for ways that we can address cultural humility, equity, and inclusion. We will make our organization stronger by ensuring that Telecare is a safe and supportive environment for all staff and the people we serve.