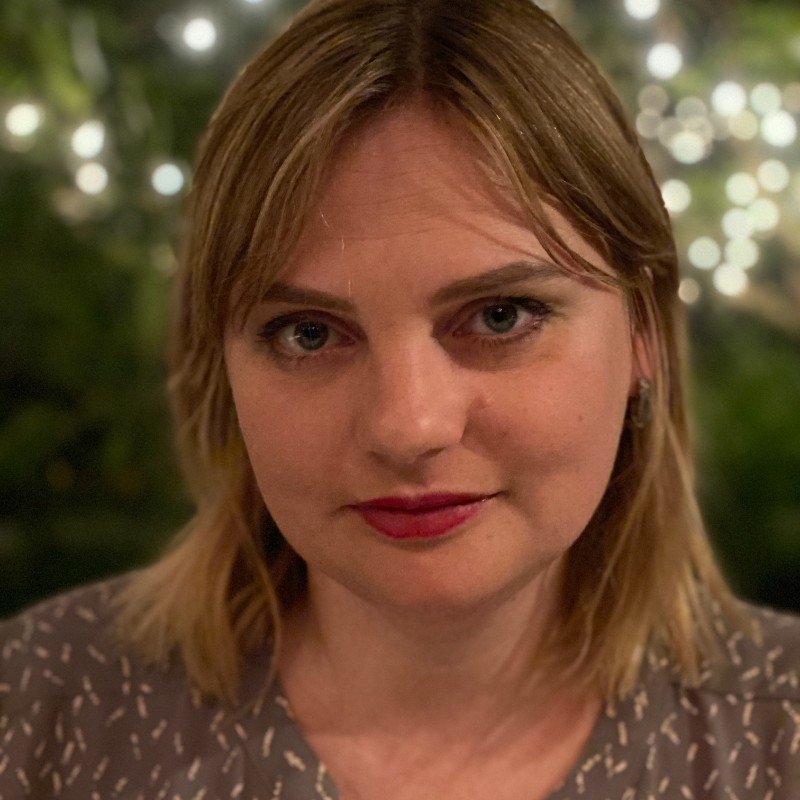 Please join Telecare in congratulating Mariia Rostalna, MPA, LCSW, on her new Regional Director of Operations role in Northern California, effective July 24, 2022! In this role, Mariia will oversee programs in Santa Clara County, including La Claridad Assertive Community Treatment (ACT), La Conexion Intensive Full Service Partnership (IFSP), Santa Clara Assisted Outpatient Treatment (AOT), Muriel Wright Crisis Residential Treatment (CRT) and Substance Use Treatment Services (SUTS), and Cordilleras Mental Health Rehabilitation Center (MHRC) in San Mateo County.
Mariia joined Telecare in February 2020 as a Licensed Administrator. She was instrumental in starting and operating La Claridad ACT and La Conexion IFSP programs for Santa Clara County. Santa Clara County added an assisted outpatient treatment facility to the program mix thanks to Mariia's strong leadership, county relationships, and programmatic performance. The program now serves 214 members! Mariia sits on the human resources and operations workgroup in her spare time and serves as Telecare's regional Crisis Prevention Institute (CPI) trainer.
Before joining Telecare, Mariia held several progressively responsible director roles for Santa Clara and Alameda County programs. She was responsible for the start-up and oversight of PATH's first MediCal-funded program serving homeless individuals with mental health issues as PATH Bay Area's Director of Programs. Additionally, she oversaw the development of an 83-unit permanent supportive housing program with a clinic providing mental health services on site. Mariia developed the MediCal billing structure for these programs emphasizing proper documentation and productivity/service billing standards. Additionally, Mariia has directed crisis residential programs for Bay Area Community Services (BACS) in Alameda County and the Bill Wilson Center in Santa Clara County.
Mariia spent over ten years working to improve the foster care and child welfare field in her home country of Ukraine and at the state and national levels. She contributed to developing legal regulations, national training curriculum, assessment and case management tools, training, and advocacy for Ukraine's orphaned and abandoned children and those who care for them.
Mariia loves to travel and explore different places and cultures. In her free time, she enjoys being outdoors, whether by the ocean or hiking with her dog.
Telecare is incredibly proud of Mariia's exceptional impact and looks forward to her further development!