Mariela Gorosito has been with Telecare for 17 years, starting as a clinical director for the Los Angeles Older Adult Full Service Partnership program. She briefly moved to the Los Angeles HOP 7 program before being promoted to the Los Angeles IMD Step-Down program administrator role.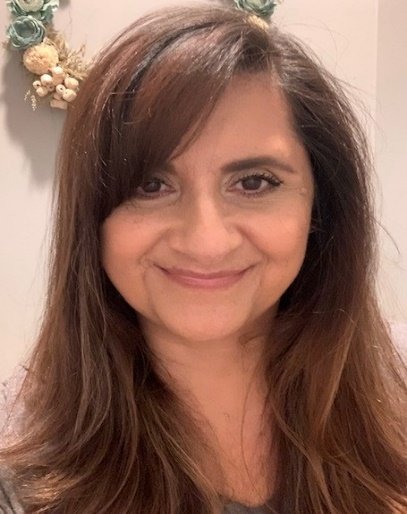 Since 2013, Mariela has been the head of the LA IMD Step Down program, catering to individuals with long-term hospitalizations in state hospitals, IMDs, and jails. The LA IMD Step-Down program is one of our first programs where staff are on-site at various housing locations providing high-intensity services and supports to their members.
Mariela has worked with the Los Angeles County Department of Mental Health for many years and has built strong relationships with the staff. The relationships she builds with administrators at our three new Crisis Residential Treatment programs in Downey, Sylmar, and Los Angeles will be beneficial as she provides support to them.
Mariela has extensive experience working with individuals with complex behavioral health issues and co-occurring challenges. She has been working in this field for over 21 years and deeply understands the challenges the individuals she works with face. She is a licensed clinical psychologist in California and an Adjunct Faculty member at Pepperdine's Aliento Program, where she teaches psychology courses.
Fun Facts
Mariela loves dogs! She always stops to say hello and waves to them from her car window while driving. Mariela adores spending time with her "furry" kids, Winston, an 85lb English Bulldog puppy, and Haley, her little Shih Tzu. Mariela's personal medicine includes making homemade Argentinian empanadas and gnocchi with her mom.
"Most of all, I love that my Telecare Family is an extension of my amazing family at home!"
Congratulations to Mariela Gorosito on her new position as Regional Operations Director for Los Angeles County programs! Telecare is thrilled to have her leading the way in such an important role.