As part of our recognition of Black History Month, Telecare's Communications Team compiled a list of Black creators who inspire, educate, and make Black history in their own impressive way.
We are excited to share these contributors who make their history by bringing their joy and passion to their work and sharing it with others.
Read about each of our Communications Team's picks below!
---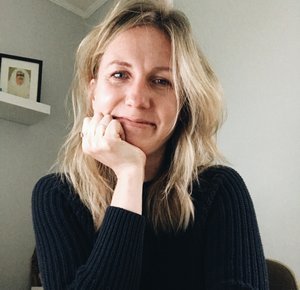 Educators & Activists
By Lindsay Harte (she/her), Communications Specialist
To close out our Black Creator Spotlight series, I chose to focus on Black educators and activists that bring learning, joy, and the opportunity to expand my views on my newsfeed. I appreciate what I have learned from each one over the years – how to think critically, how to navigate certain topics, how to challenge myself and systems of oppression, how to harness joy -- and how to show up and support their work. While social media is (mostly) free, their work sharing knowledge involves an incredible amount of time, energy, and emotional labor to cultivate a cohesive message. If you find their work helpful, I encourage you to support them in any way you can – check out their workshops, subscribe to their newsletters, or do whatever works for you.
---
Imani Barbarin (she/her)
---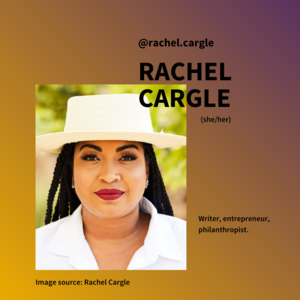 Rachel Cargle (she/her)
---
Celeste Viciere (she/her)
---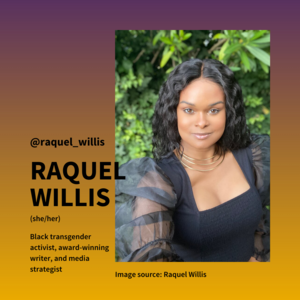 Rachel Ricketts (she/her)
---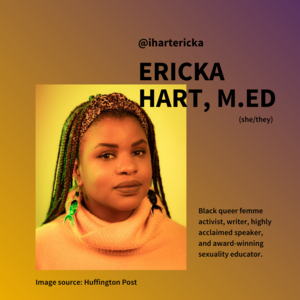 Ericka Hart, M. Ed (she/they)
---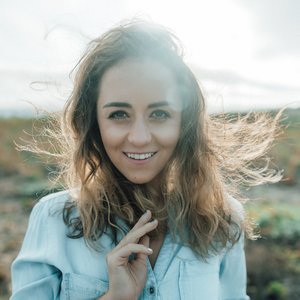 Mental Health and Wellness Resources
By Kaila DeRienzo (she/her), Communication Specialist

When we are mindful of who we follow on social media, our platforms can be a way of connecting to each other in such powerful ways. The Black-led foundations and creators featured in the following list are doing a great job of doing just that — sharing important, culturally competent information to broaden access to mental health services to communities of color. Backgrounds and diversity deserve to be heard, celebrated, seen, and elevated — not just during Black History Month, but year-round.
---
The Loveland Foundation
---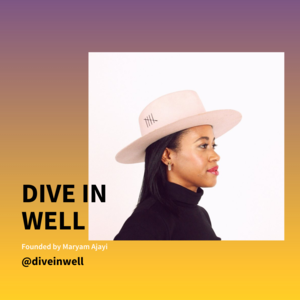 Dive in Well
---
Ethel's Club
---
The Exhale App
---
The Shine App
---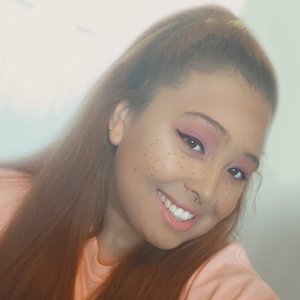 Black-Owned Businesses
By Jamie Pitre (she/her), Communications Editor

I chose these businesses because they are some of my favorite stores. Most of the businesses are based in California or online, so be sure to check out the websites for more information. They are all very diverse in their niche markets and in the way they bring their culture into their work. From shopping for plants or planners, to getting help with taxes or unwinding at the spa, I wanted to bring attention to smaller Black-owned shops that deserve recognition during this special historic month!   
---
Ivory Paper Co. (Online Shop)
---
Spoonful of Faith (Online Shop)
---
Plantblerd (Online shop)
---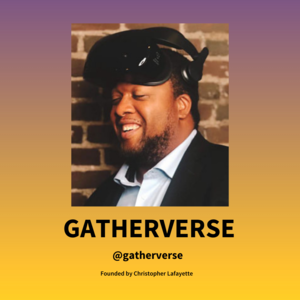 GatherVerse (Online shop)
---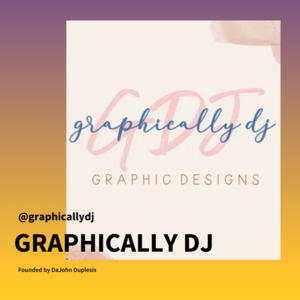 Graphically DJ (Los Angeles)
---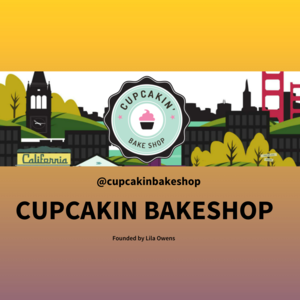 Cupcakin Bakeshop (Berkeley & Oakland, CA)
---
Skin Esthetics (Point Richmond, CA)
---
You Go Natural (Online)
---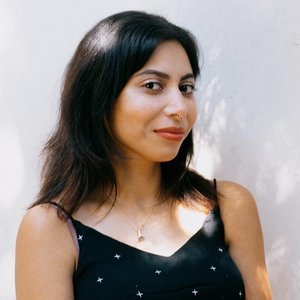 Black Artists & Creators
By Liliana Browne (she/her), Communications Editor

For Black History Month, it was important for me to spotlight different Black creatives that resonate with my personal creative interests. Each person that I've spotlighted has either impacted the Bay Area community or made sure that they impacted their community through their creative process. Each person is a role model for younger generations within the Black community because they inspire others to engage with their culture through creativity.
---
Xan Blood Walker – Street Photographer (Emeryville, CA)
---
Labrinth – Song Writer (London, England)
---
Zendaya – Actress (Oakland, CA)
---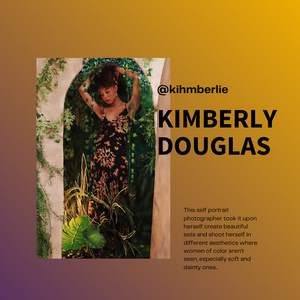 Kimberly (@kihmberlie)– Self Portrait Photographer; Instagram  
---
Tomi Adeyemi – Nigerian-American Author (Chicago, IL)
---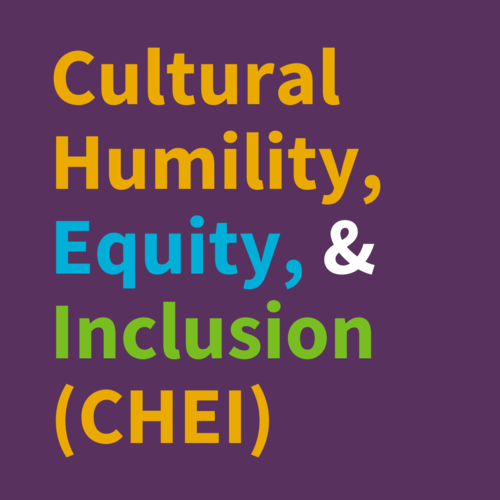 Telecare is committed to advancing cultural humility, equity, and inclusion (CHEI) at all levels of our organization. We lead with our deepest values to advocate for change on a broader scale — and transform our own system of care to reduce inequities and healthcare disparities while increasing our accountability, transparency, and inclusiveness.
The information shared in these posts is intended to be a resource for staff to learn more about important topics relevant to our CHEI commitment. Each month, we will focus on a different topic and share resources for further learning. If you have a topic, resource, story, or feedback you would like to share, please contact the Communication Team at communications@telecarecorp.com.