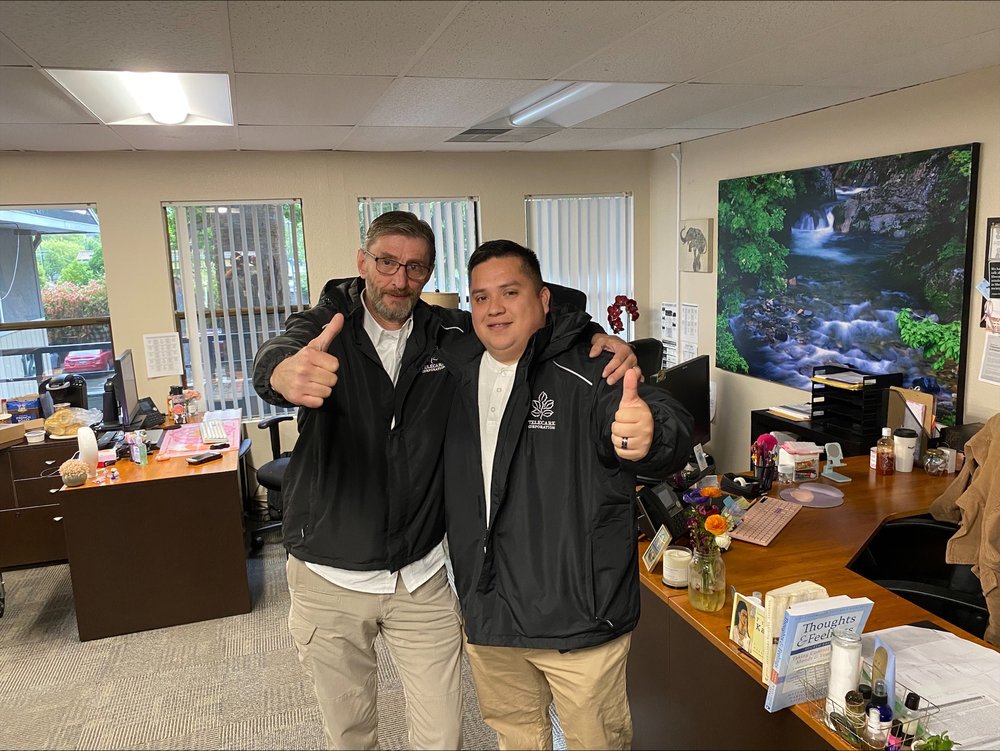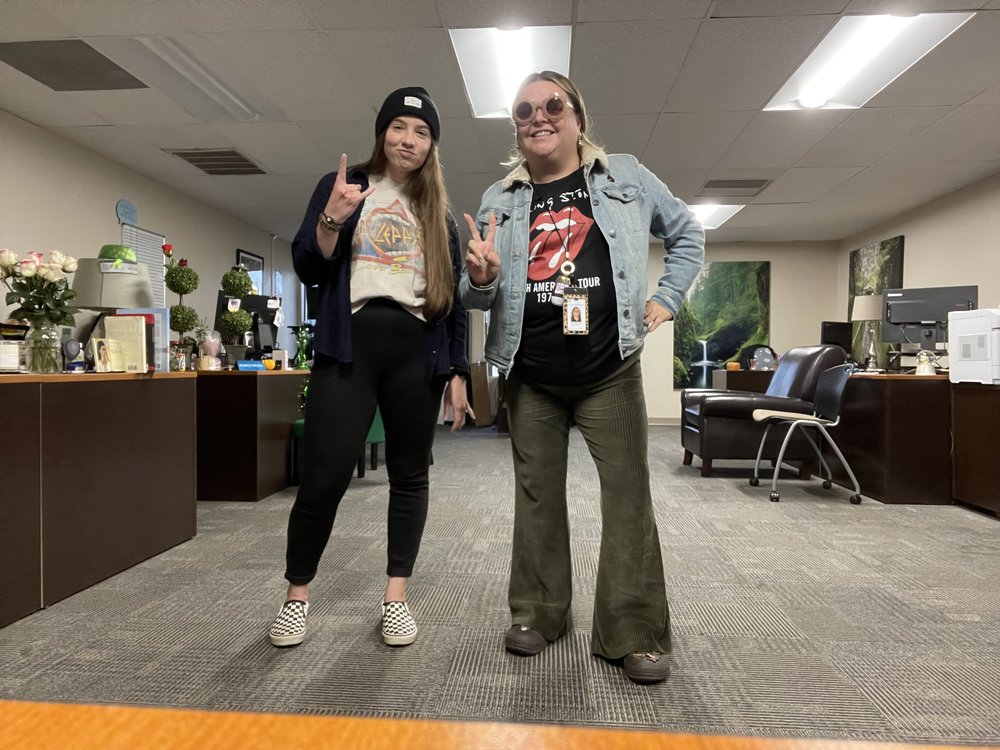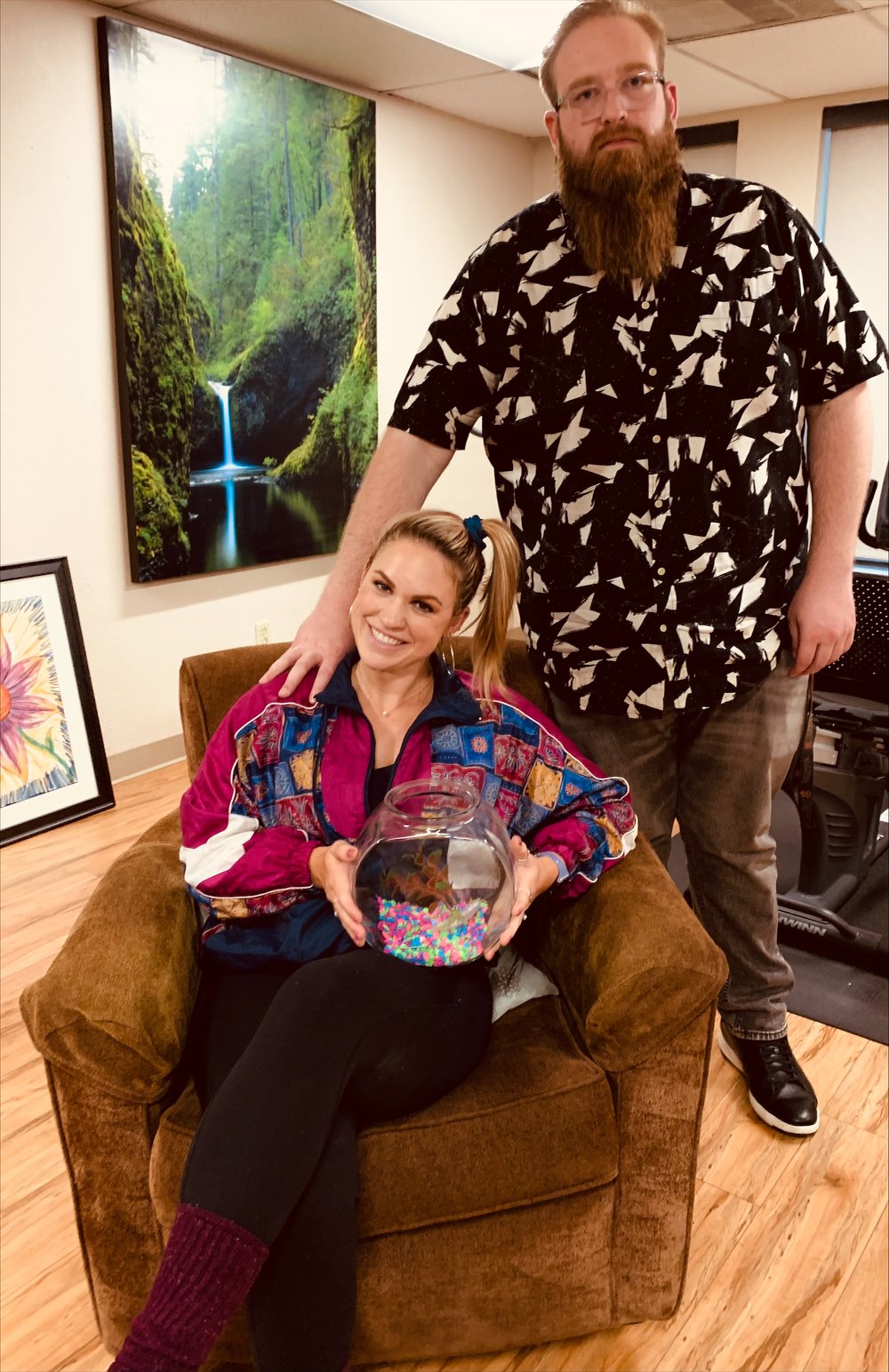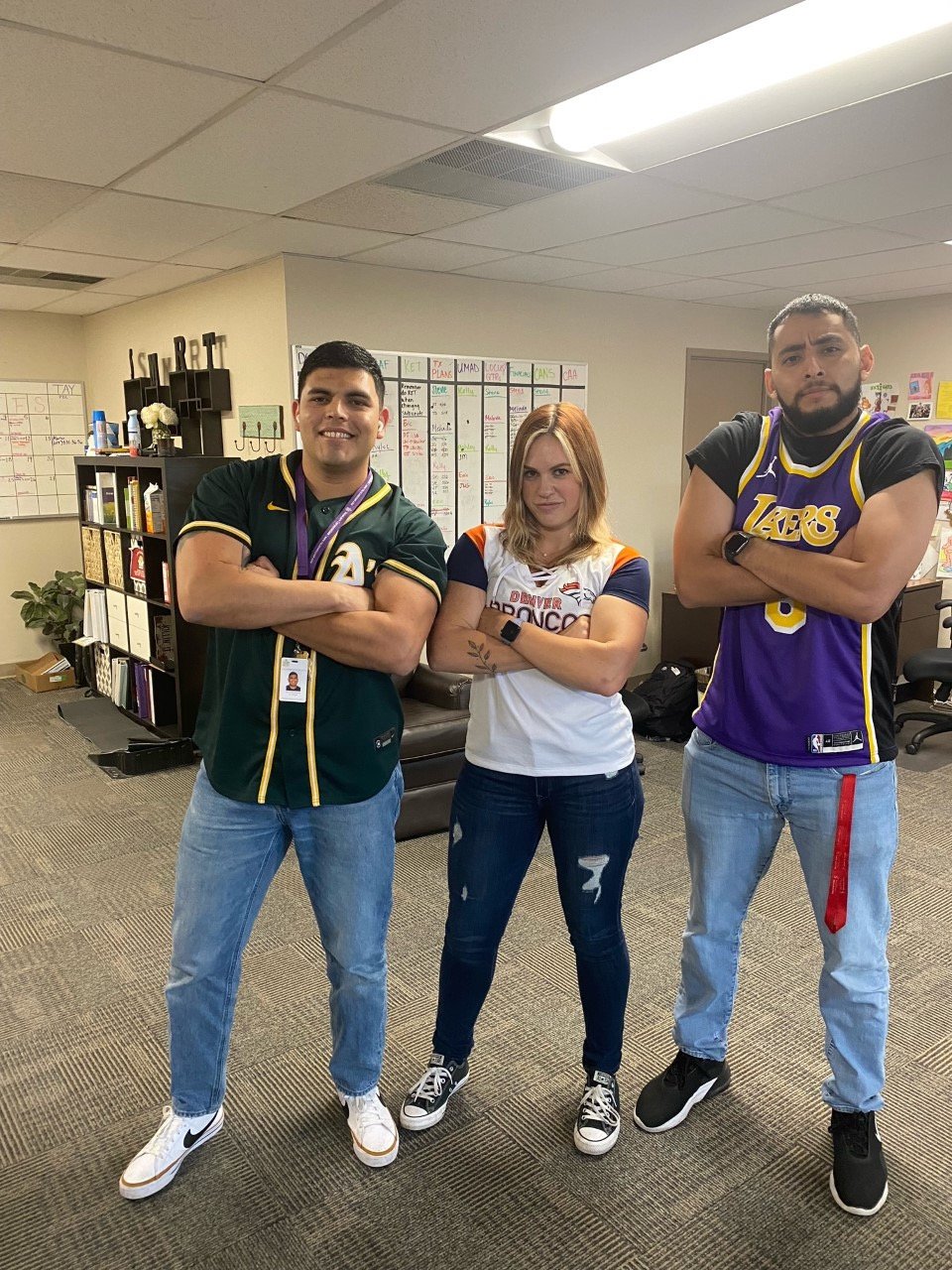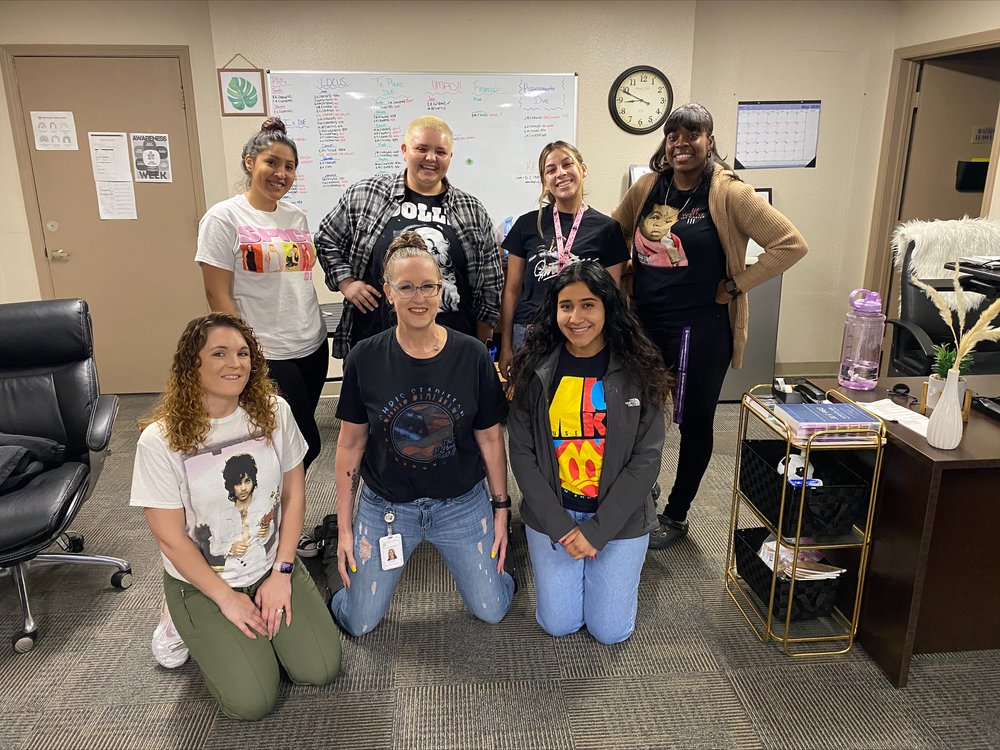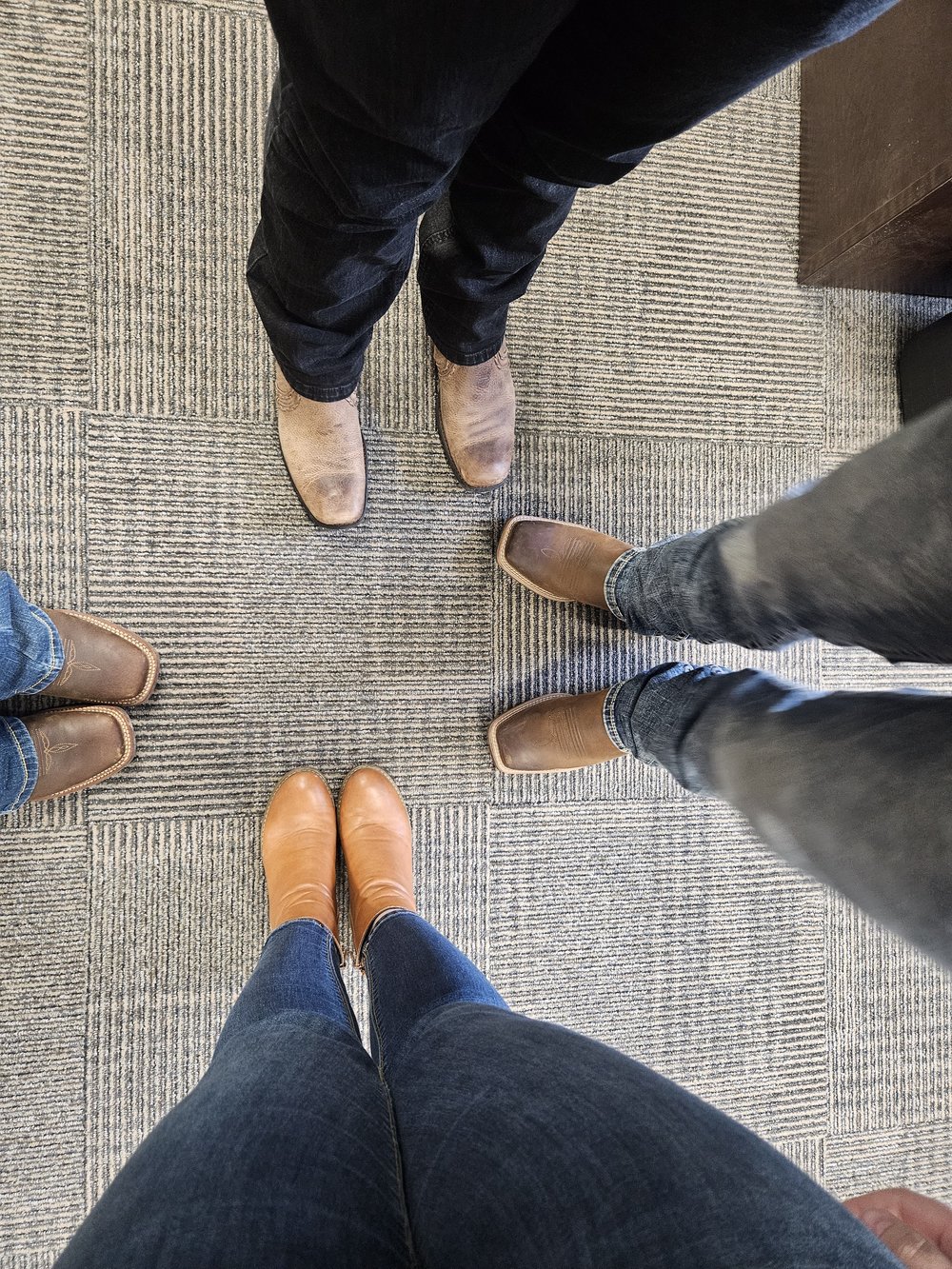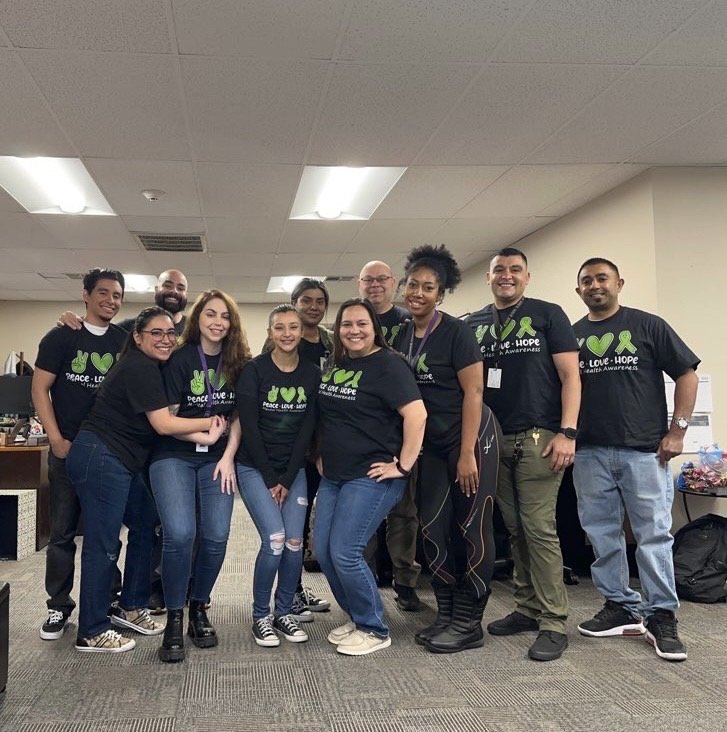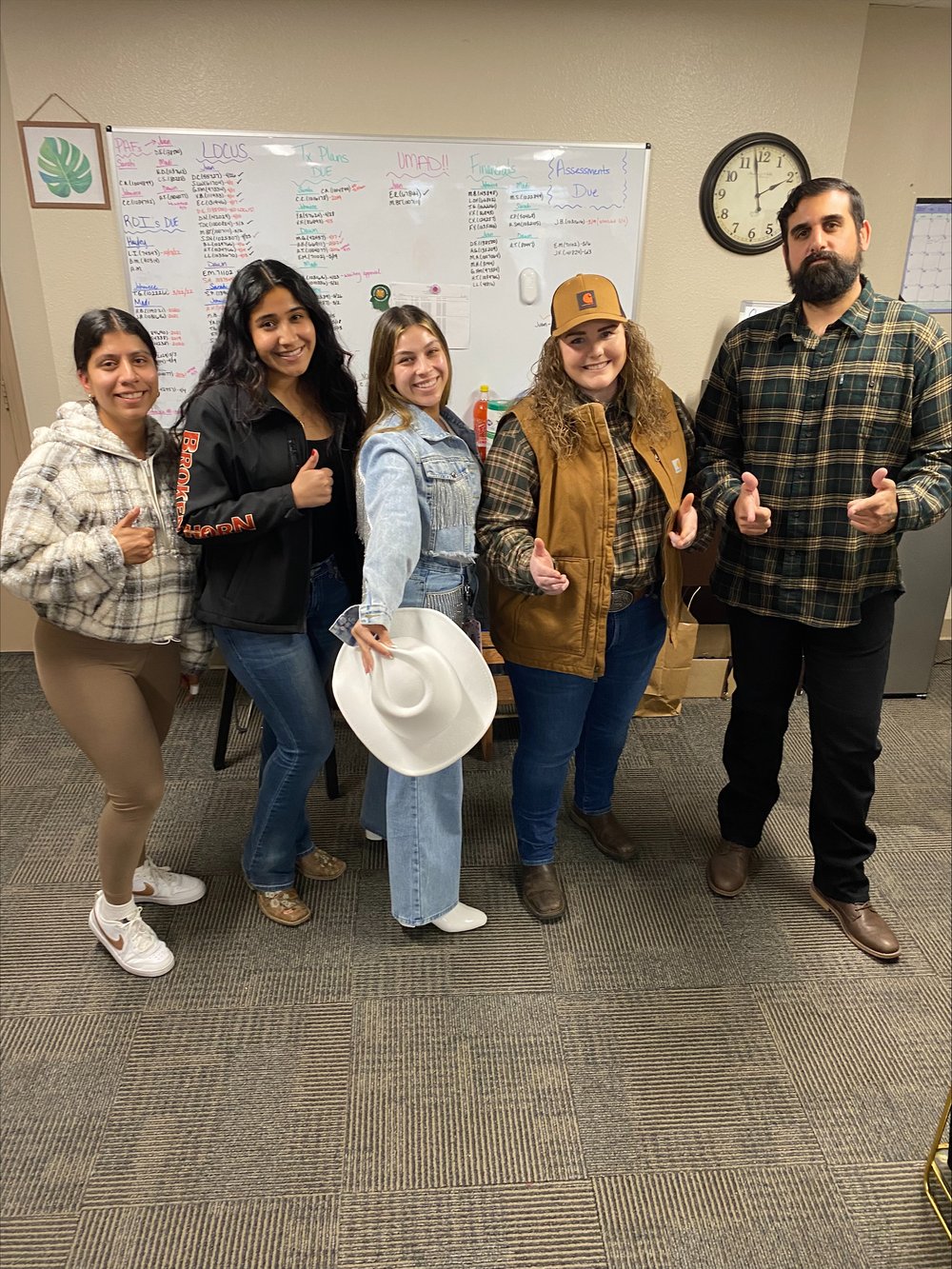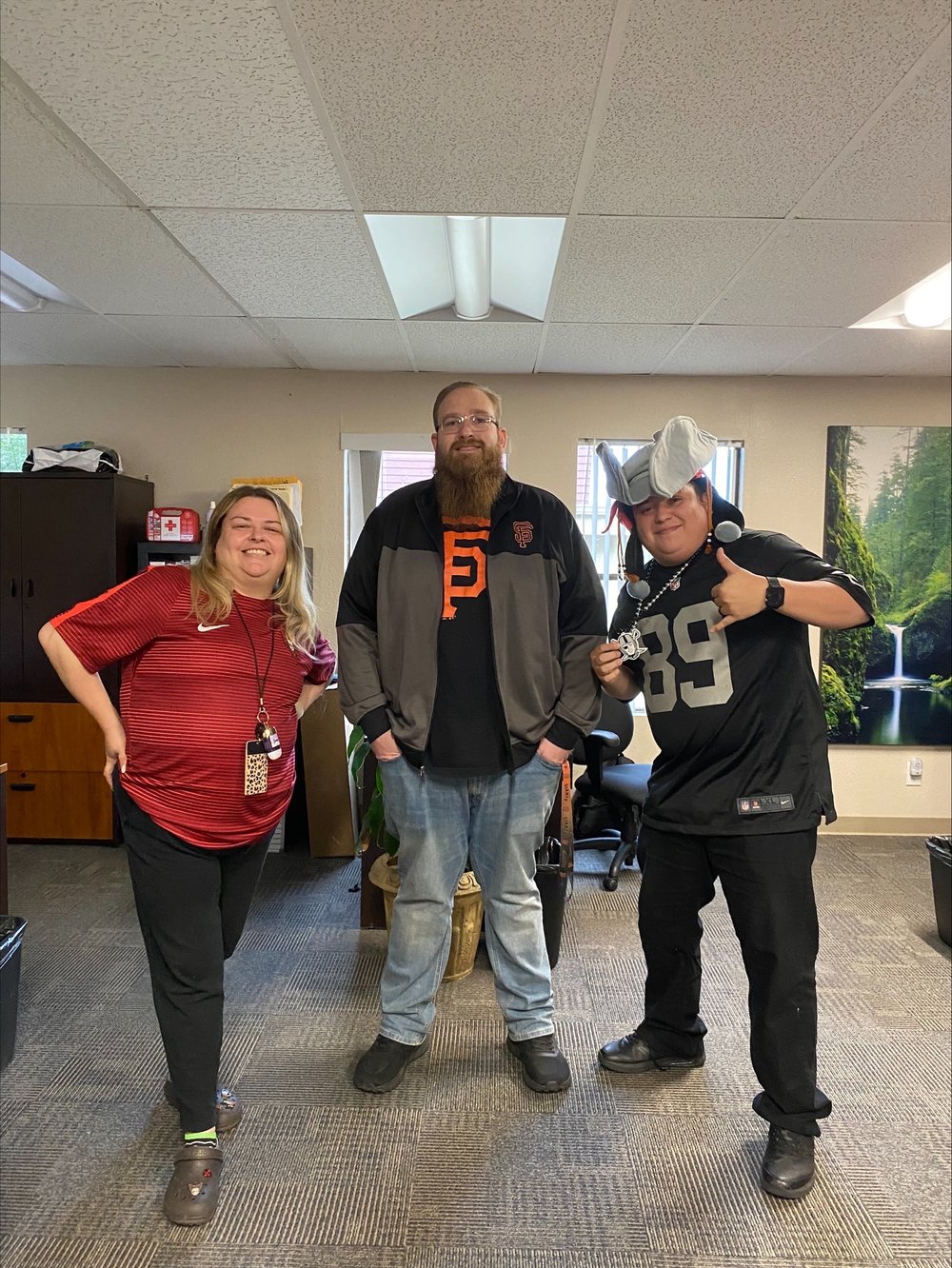 Telecare's Behavioral Health Services Team (BHST) in Modesto, CA, enthusiastically launched Mental Health Awareness Month with a spirit week! Throughout the month, the program has activities to raise awareness about mental health and dedicates itself to having fun.
The BHST program carefully crafted a diverse and engaging week, dedicating each day to a unique theme. The schedule included Movie Monday, Twin Tuesday, Western Wednesday, Throwback Thursday, and Fan Friday. In addition to these themed festivities, the staff has been enjoying "coloring on the wall" and participating in a "paint party." By actively engaging in activities like spirit weeks, the team can foster participation, promote camaraderie, and uplift everyone's morale.
Mental Health Awareness Month holds immense significance for mental health companies like Telecare. It provides an exceptional opportunity to celebrate and inform individuals about mental health, creating a supportive and understanding environment. By recognizing the importance of mental health, we can work together to promote recovery and support those struggling with mental illness.
Setting aside time to commemorate Mental Health Awareness Month is a testament to the BHST program's admirable commitment to raising awareness and creating an inclusive workplace.