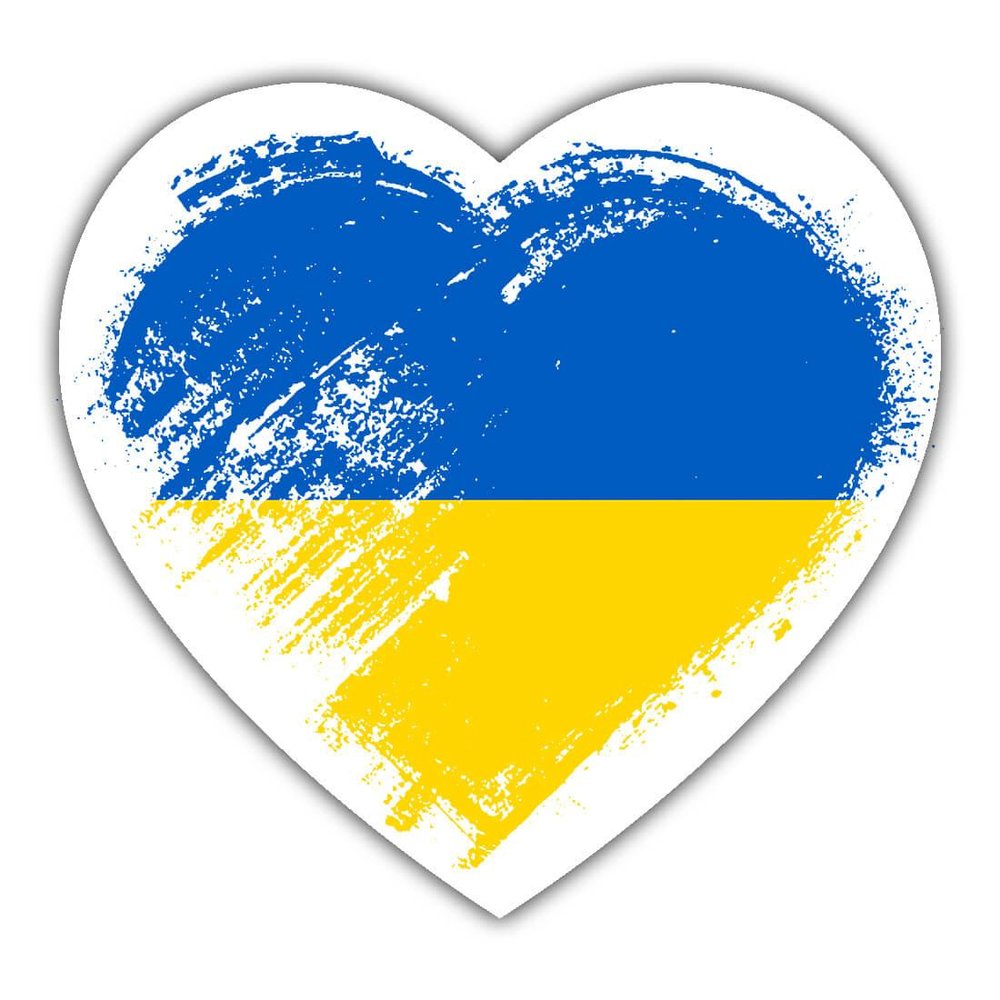 On 2/24/22, Russia launched a large-scale military attack on the independent country of Ukraine, immediately throwing the region into war and sparking protests across Russia. Refugees are streaming out of Ukraine into neighboring countries. The NATO allies and G7 Leaders, along with many other world leaders, have condemned the action as unprovoked and unjustified and immediately implemented severe sanctions upon Russia. The conflict is unfolding quickly, creating tension across Europe and the rest of the world.
At Telecare, our hearts ache for the people of Ukraine and Ukrainian communities across the world. We struggle to make sense of the news and process our own emotions. These can be very intense for military families, refugee families, or those who have Russian or Ukrainian heritage, among others. The tragedy and horrors of war affect all of us. We trust that Telecare's values of dignity and respect will guide meaningful dialogue on deeply emotional topics such as this.
We don't know what will happen in the days and weeks to come, but we hope for a swift, peaceful resolution.