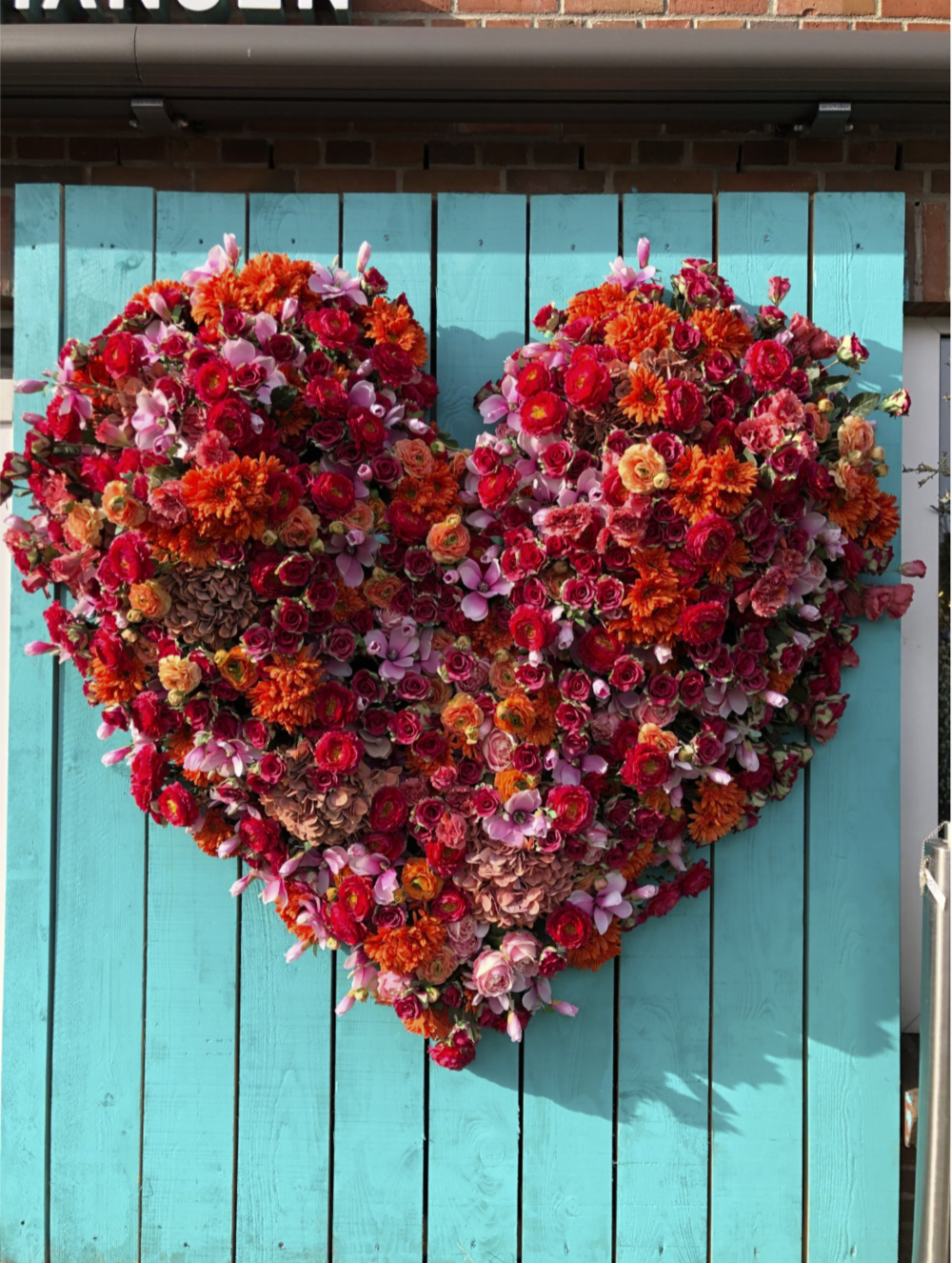 Dear Telecare IHOT,
Hello. I just wanted to say thank you for the past services that you provided for me. I wanted to let you all know that I am thriving to my fullest now. I moved into my own place this past September and have had gainful employment for over three years. I graduated with honors from the local career college, and recently, I started community college on my quest to become a nurse practitioner.
I think of my time with the staff who forever will remain in my heart. Thank you.
-Anonymous Former Member
Thank you to everyone at Telecare IHOT for making a positive impact on this member's life. We are so proud of the work you do for the people we serve.